ABOUT
 Over 150 new cars, trucks, and SUVs are driving into town November 3-5 at the Times Union Center.  The Albany Auto Show, the largest vehicle display and consumer show between Montreal and New York City, between Syracuse and Hartford, will be showcasing vehicles from 33 manufacturers, as well as other exhibitors and entertainment.  There will be entertainment for children and adults, from interactive contests to the perennial favorite funny man, Mr. Twisty.
LOCATION
  Times Union Center
 51 S Pearl St, Albany, NY 12205

 SHOW DATES AND TIMES
 Friday November 3rd – 3:00pm – 8:00pm
  Saturday November 4th – 10:00am – 7:00pm
  Sunday November 5th – 10:00am – 5:00pm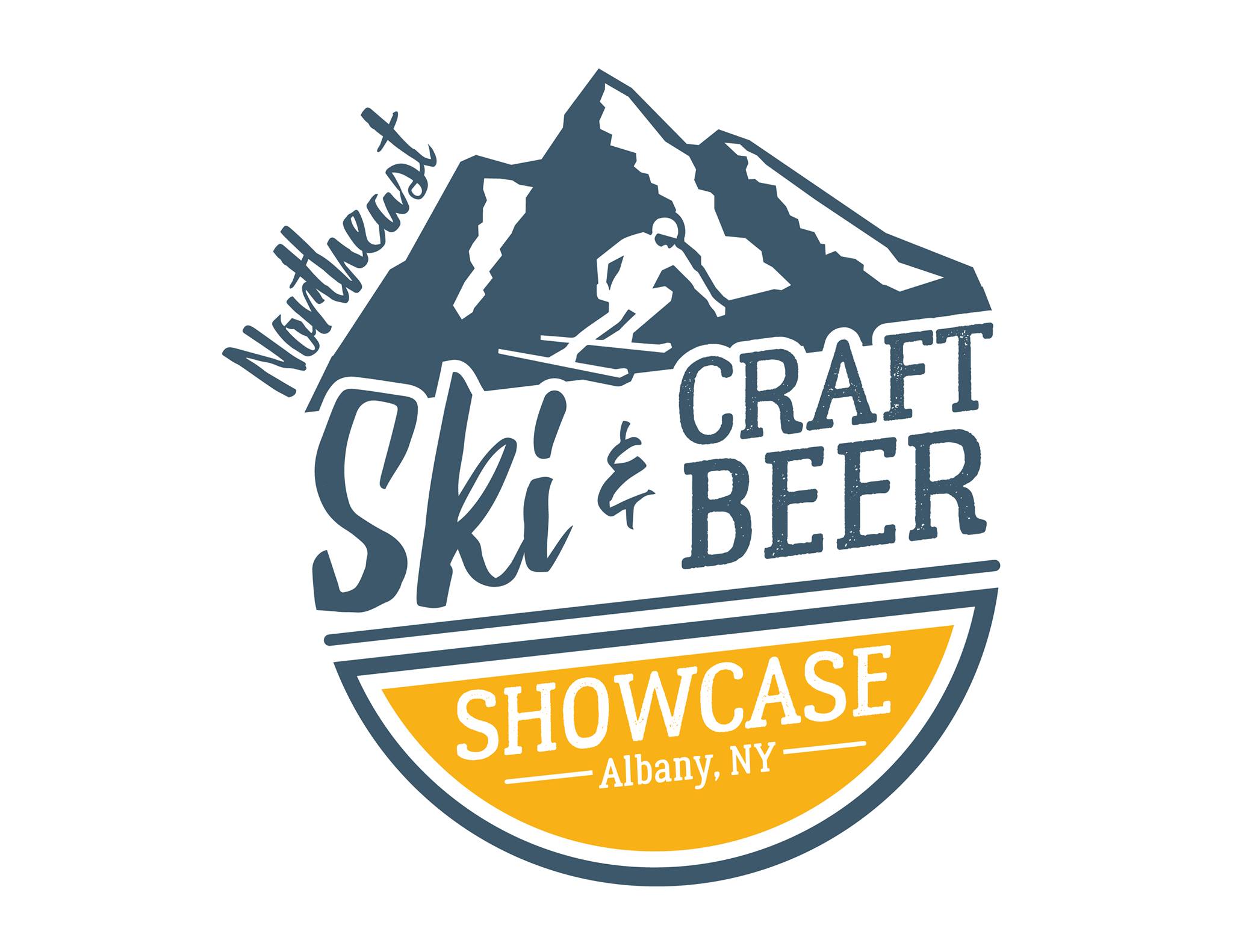 The Northeast Ski & Craft Beer Showcase will take place the same weekend, ovember 3 – 5, at the nearby Albany Capital Center, which is connected to the Times Union Center, via a heated, enclosed walkway.