FRIDAY
 On The Spot Photos

 3:00-8:00pm
Life Size Checkers
 3:00-8:00pm
SATURDAY
On The Spot Photos
 11:00-4:00pm
Mr. Twisty
12:00-4:00pm
Life Size Checkers
10:00-7:00pm
SUNDAY
 On The Spot Photos
 11:00-4:00pm
Mr. Twisty
12:00-4:00pm
Life Size Checkers
10:00-7:00pm
The Saratoga Automobile Museum will be having a classic car display all weekend long! You can find the unique display on the first floor of the Atrium at the Times Union Center.
The New York State Troopers are celebrating their 100th anniversary this year! In honor of their anniversary,they will be holding a display all weekend long as well! Keep an eye out for the latest and greatest cop car display. You will not want to miss this!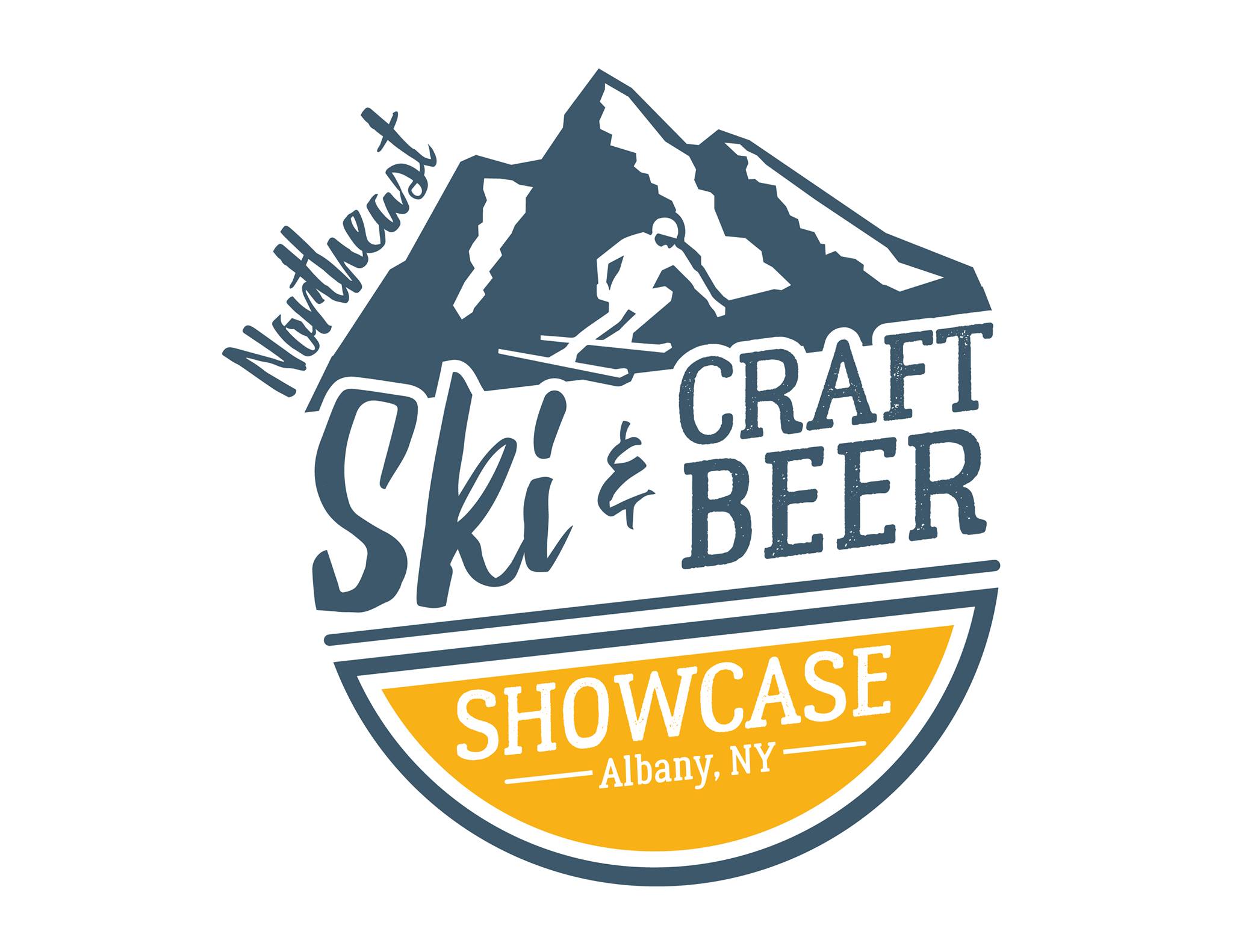 The Northeast Ski & Craft Beer Showcase will take place the same weekend, November 3 – 5, at the nearby Albany Captial Center which is connected to the Times Union Center via a heated, enclosed walkway. With your purchase of a Northeast Ski & Craft Beer Showcase ticket, you will receive a coupon for a $2.00 discount on an Albany Autoshow ticket. Each coupon is valid for up to four guests on one entry.