MR. TWISTY
Crowd favorite Mr. Twisty will be walking around the arena
for children on Saturday and Sunday!
Saturday, November 2nd
12:00 pm – 4:00 pm
Sunday, November 3rd
11:00 am – 4:00 pm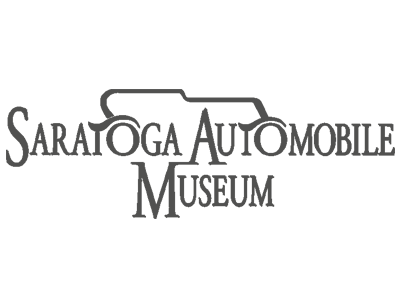 SARATOGA AUTO MUSEUM
The Saratoga Auto Museum will be having a class car display all weekend long!
You can find the unique display on the first floor of the Atrium at the Times Union Center.