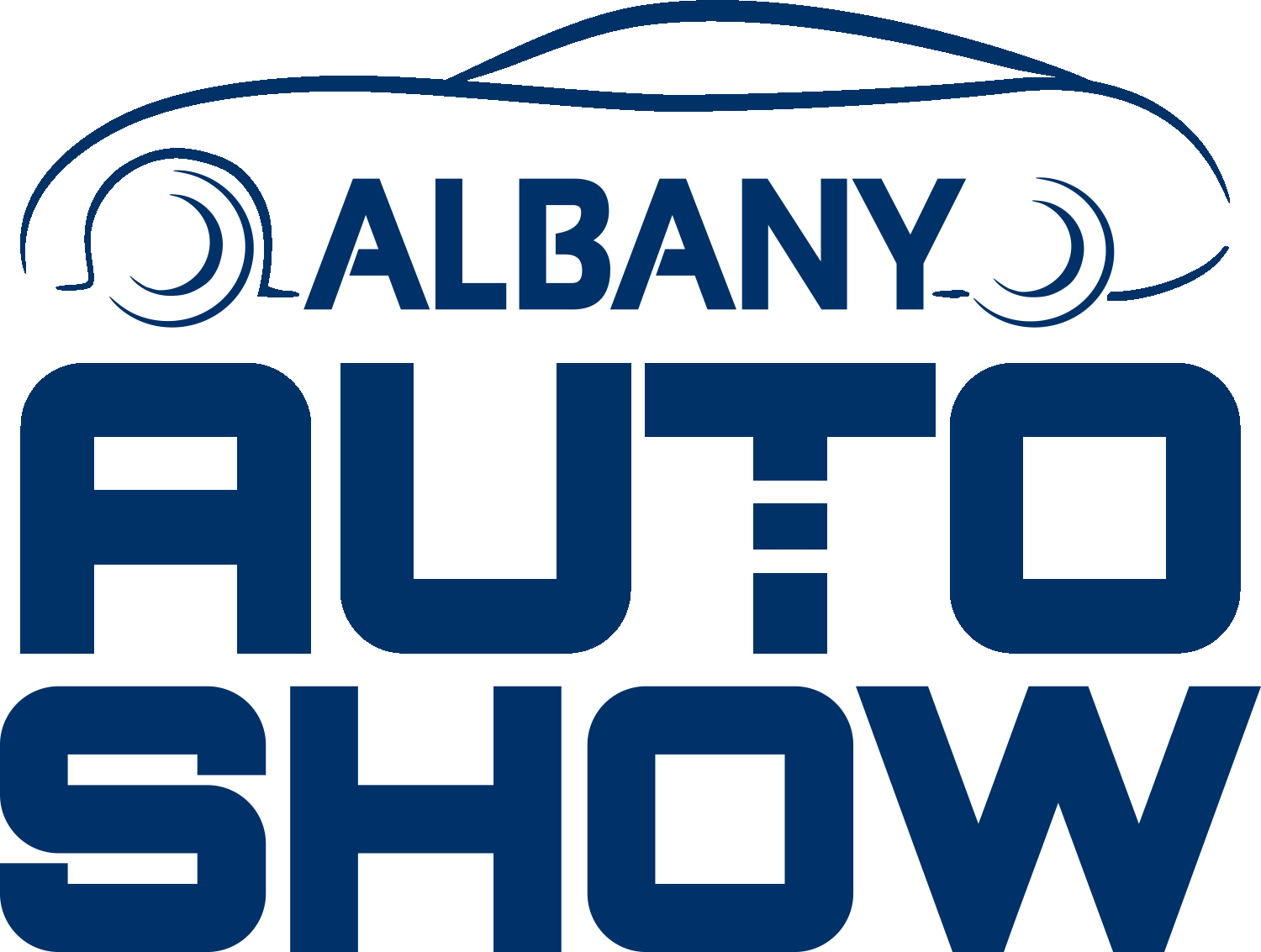 Albany Auto Show - Mar. 19-21
The Albany Auto Show has been rescheduled for March 19-21, 2021! 
We look forward to seeing you all safely in the spring.
There are some very exciting new vehicles that we can't wait to display at this show!
In the meantime, if you have questions about the show or want to inquire about being a part of it,
please contact kim@enycar.org.  Thank you for your continued support!